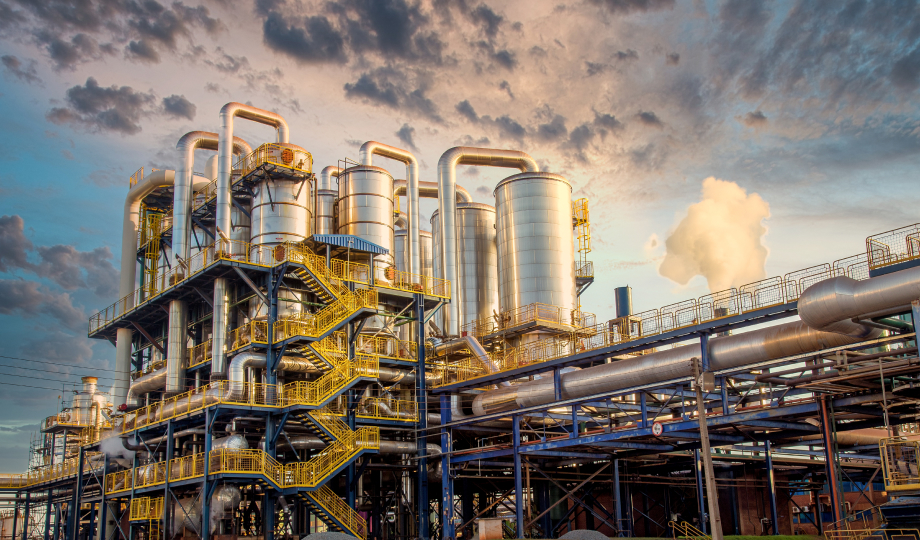 Trading
We are currently developing a strong network of teams both locally and internationally to trade commodities such as Urea, Diesel Oil, Gas, Petroleum and other products. We have developed a new website just for our trading activities:
www.azimut-petroleum.com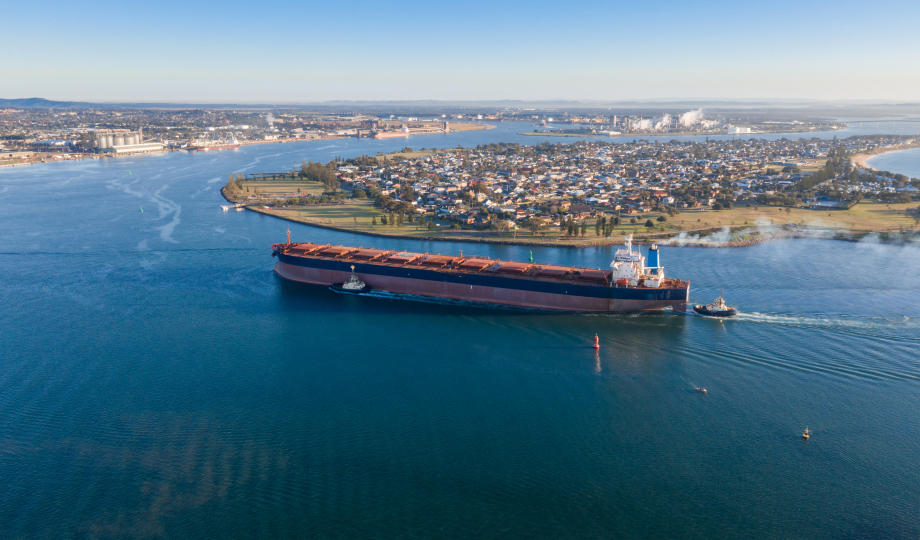 Chartering
Our experienced team have the ability to always assist our clients in fixing bulk cargos by chartering vessels that require their specification to deliver at their end destination.

Since 2006, we have developed relations with various vessel owners all over the world, thus helping us to fix cargo in a very short span of time.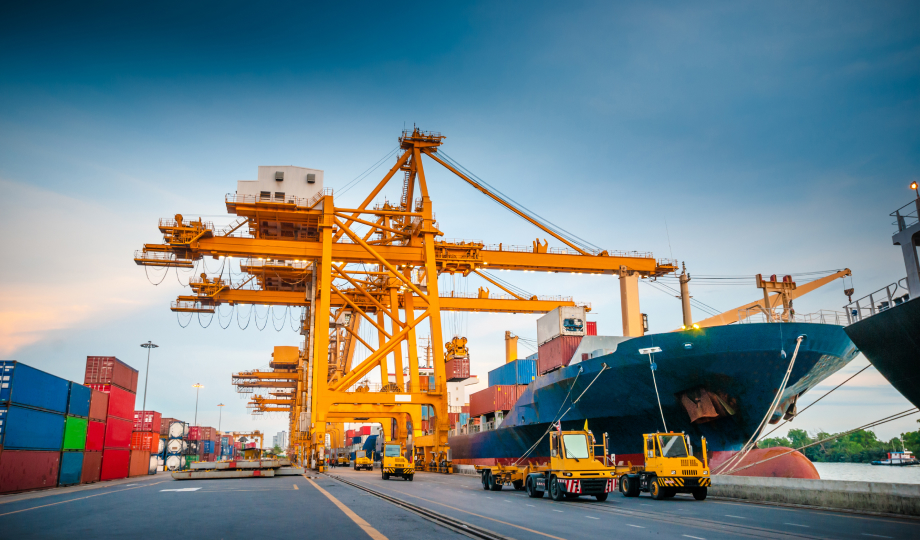 NVOCC
As an intermodal transport operator, Montana Shipping & Chartering provides worldwide container transport solutions.

We also have our own inventories, such as 20" HD, 40" HC, ISO tanks and Reefer containers with services in Mumbai, Chennai, Cochin towards Gulf / Far East, South East ports, CIS locations and other ports in the world.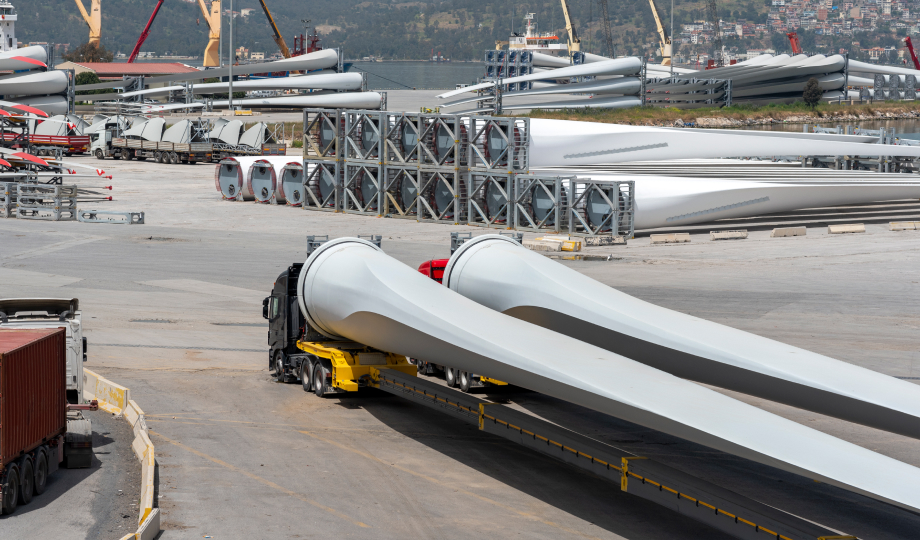 Project Cargo
With our various connections with vessel operators and owners, we have the ability to move heavy lift and ODC cargo of any dimension at a reasonable cost.

We have a team of expert brokers with vast experience in handling project cargos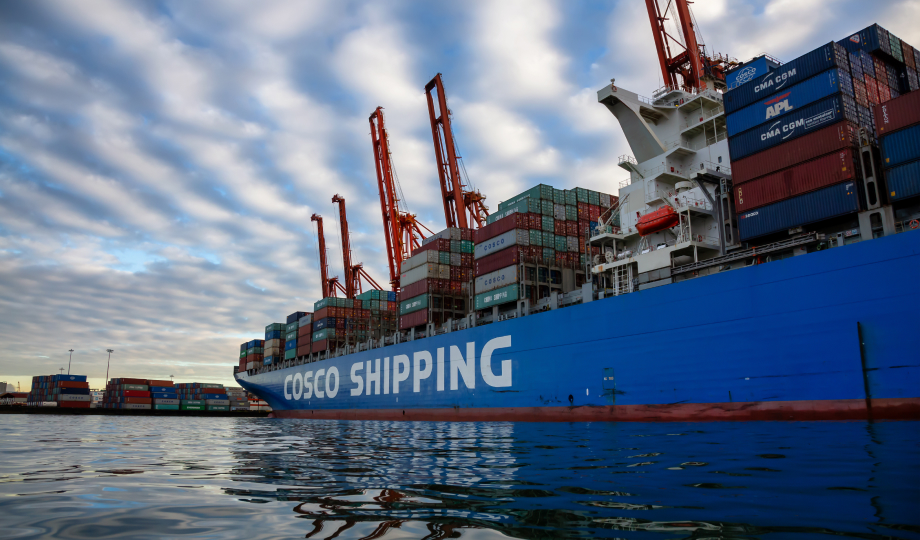 Vessel Agency
We have handled COSCO (Chinese Government Carrier) vessels on the East Coast of India for our project cargos.

We are capable of handling vessels of any size through our offices locally and internationally.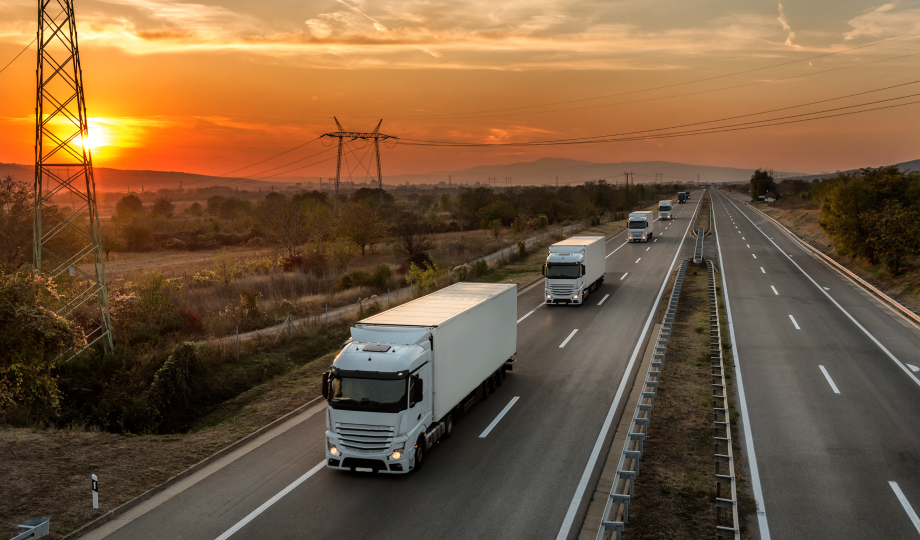 Inland Road / Railway Transportation
Montana Shipping & Chartering handles distribution of our client's cargo within India as per their requirements.

Our services are suited and made easier for our shippers, exporters, retailers and various other organisations through door to door logistics.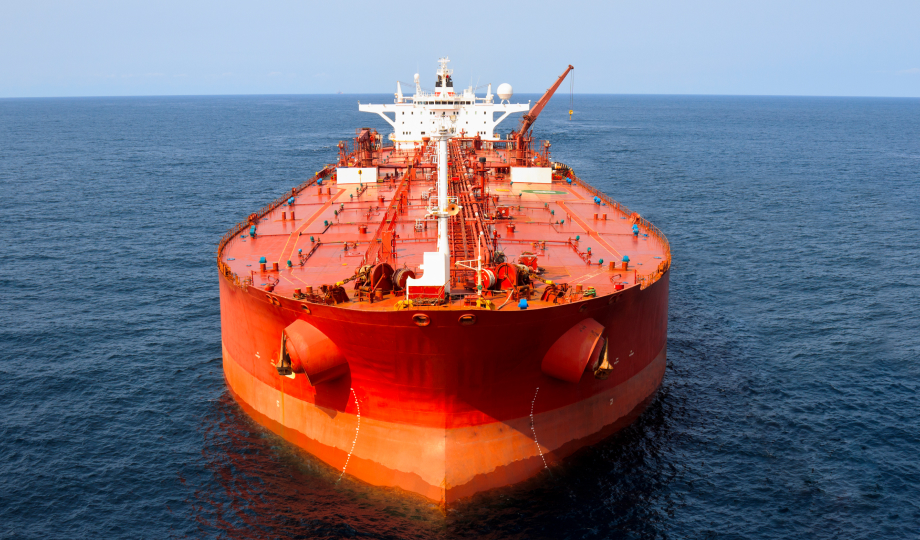 Ship Sale & Purchase
We have successfully helped broker ship sale for our clients who want to purchase a vessel for their requirements.

Identifying the right vessel, going through the correct channels, and the right price for the vessel – we have rightfully done it all and made it possible.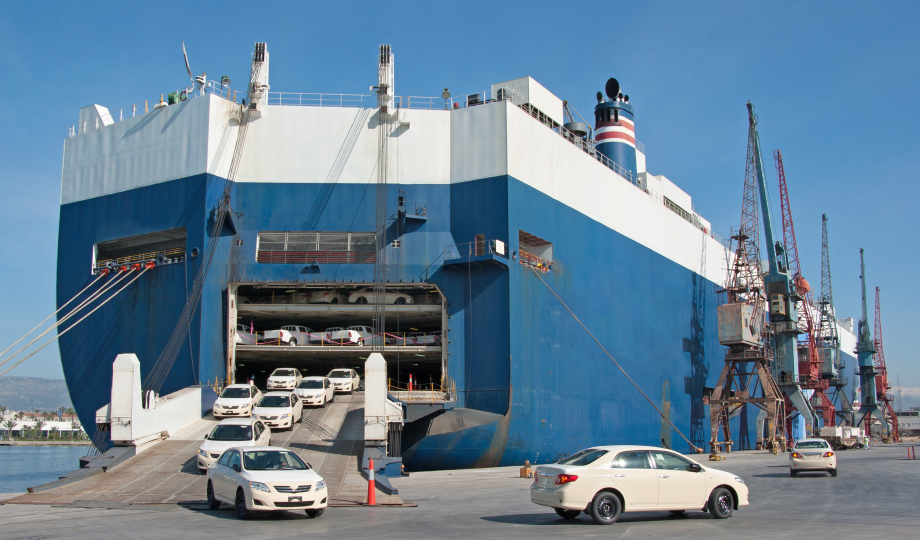 RoRo / LoLo Services  
Any requirement for our customers and clients having to transport vehicles anywhere globally, we have the best possible sources and direct connections with the ship owners to make it successful.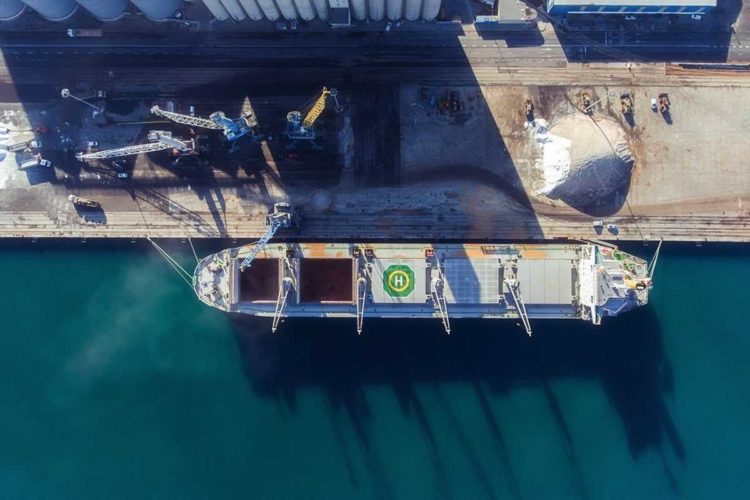 Long Term Bulk And Projects Contract Of Affreightment
Our team of experts in chartering can assist to deliver your defined number of cargo for your specified period of time. With our long developed connections with ship owners globally, our company can plan and allocate vessel space each month, without our client worrying about searching for vessel availability or allocation.